Backcountry Done Best
Utah! Homebase Tour
Come see why we call Utah home! Utah is a special place with it's diverse terrain and endless landscapes. We have so many favorites, it was hard to narrow it down to! But this loop we landed on is pretty spectacular, and will take you into high elevations, iconic red rock, and the unique Utah desert. Join us!
Utah
7 Days
Book Now
New Mexico Backcounty Tour
Calling all dirt die-hards! We've pulled together an epic dirt-focused, all-inclusive 6 day tour around New Mexico. This is truly one of our favorites when it come to diverse terrain, culture, and scenery; and we've made sure to include some of the best.
New Mexico
6 Days
Book Now
GRIT MOTO ADVENTURES
REJECT AVERAGE. EMBRACE
ADVENTURE.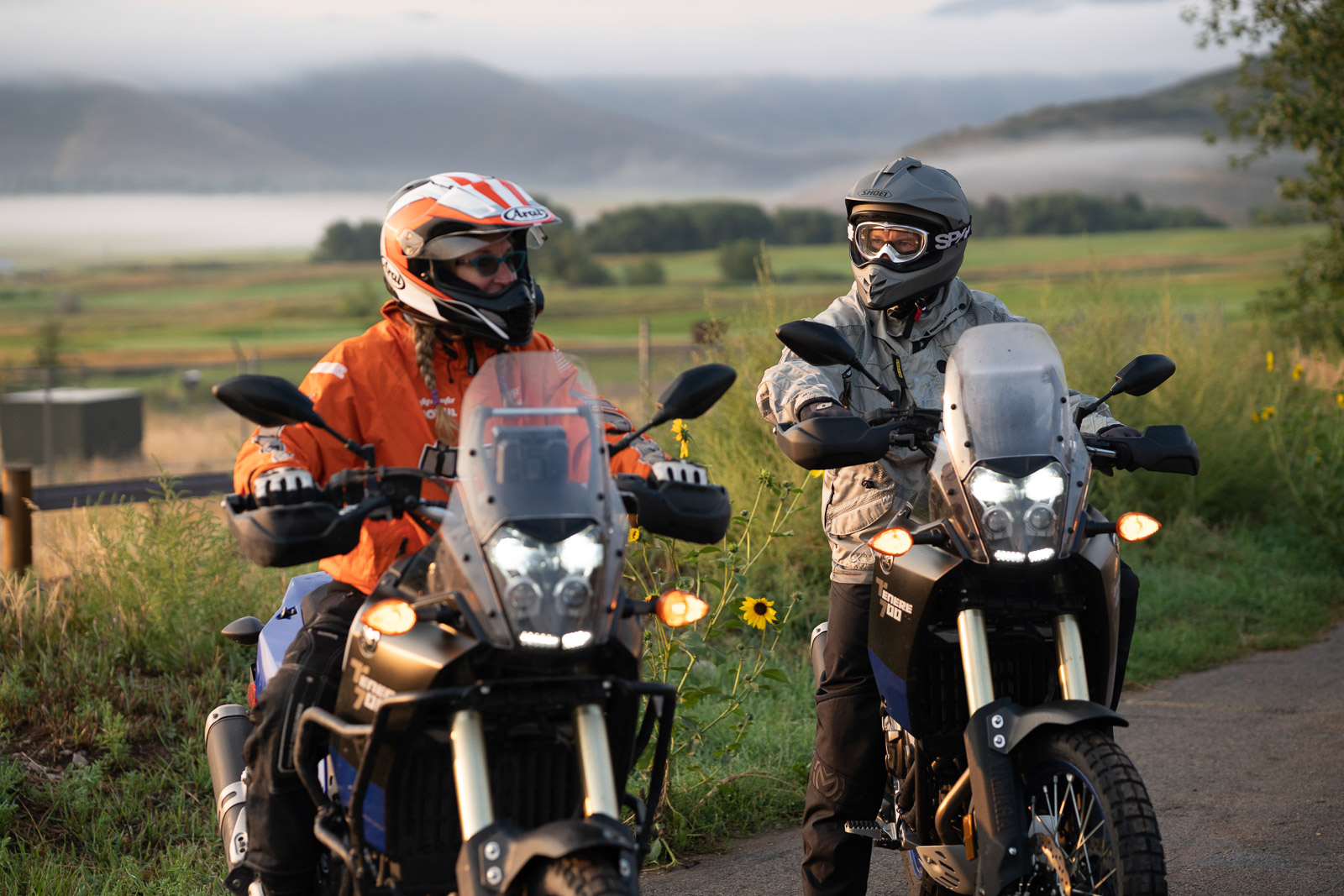 Better Riders Have Grit
GRIT is a positive trait based on an individual's perseverance combined with the passion for a particular goal or end state. This perseverance promotes the overcoming of obstacles or challenges that lie in the path to accomplishment and serves as a driving force in achievement. And through this sheer will to overcome, comes creative problem solving and determination to be better. So no matter where you are in your journey of being a better rider, we'll meet you there and enable your accomplishments, coach you through challenges, and have your back over obstacles. We encourage and cater to riders of all skill levels to join us on our training course and immersion tours.
RIDE HARD. REST UP. REPEAT.
We love riding. We love the adventure of it, the challenge of it, the focus it demands, the camaraderie behind it, and the beautiful country that encompasses it. We also love warm campfires, friendly banter, luxury yurts, and fine whisk(e)y. So why not create a place that enables all of these things? We're beyond excited to kick-off our guest ranch this summer of 2022, and can't wait to announce our grand opening. Want to know more now? Check out our about page at the link below…