GRIT MOTO ADVENTURES
REJECT AVERAGE. EMBRACE
ADVENTURE.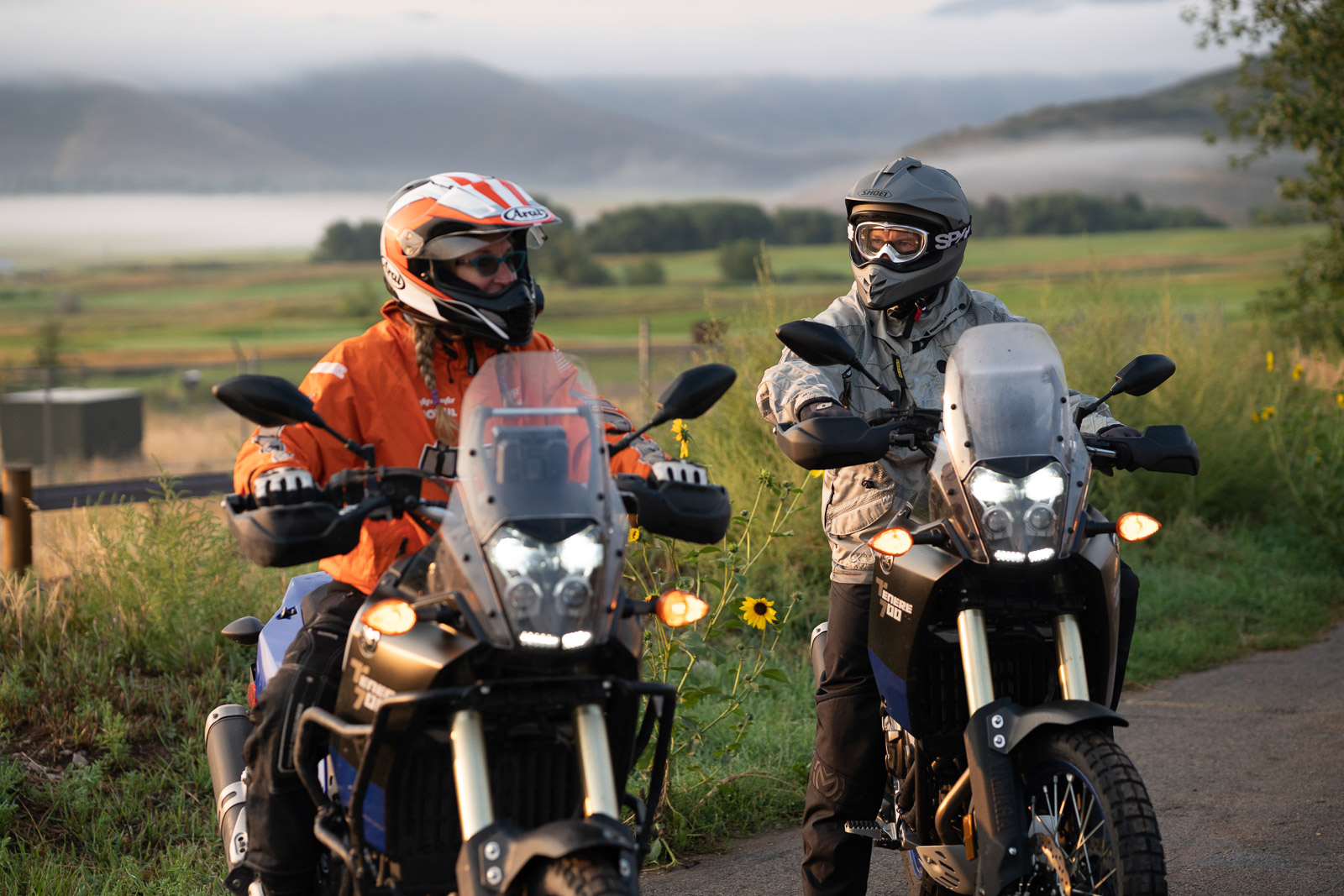 RIDE HARD.
REST UP. REPEAT.
We love riding. We love the adventure of it, the challenge of it, the focus it demands, the camaraderie behind it, and the beautiful country that encompasses it. We also love warm campfires, friendly banter, luxury yurts, and fine whisk(e)y. So why not create a place that enables all of these things?

We're beyond excited to kick-off our guest ranch and training camp in 2023, and can't wait to announce our grand opening. Want to know more now? Sign up for our newsletters to be first on the list!

And why Grit? GRIT is a positive trait based on perseverance combined with the passion for a particular goal or end state. This perseverance promotes the overcoming of obstacles or challenges that lie in the path to accomplishment and serves as a driving force in achievement. So we believe better riders have GRIT.
Featured Rider: Robert
"From the top of Wasatch Mountains to the Canyonland's red rock and streams below, to the La-Sal Mountains there was no one stop that did not embed a picturesque mental photo that would last. This would certainly add to ones story-telling for many rides to come. From the Pando Forest to the petroglyphs, to the prehistoric dinosaur footprints high up in the La-Sal mountains, this is what made this ride so epic. If you've never seen Utah like it was shown to me, this is the way to see it."
Utah Tour, 2022